Sunday October 29, 2017 5 pm at the Hillside Swedenborgian Church, El Cerrito
The Hillside Community Church in El Cerrito, one of the East Bay's favorite concert destinations for chamber music, is acquiring a new (to them) fabulous grand piano, and many of the musicians that use the space and the instrument are joining together to help raise funds towards its acquisition.   It will be a gala benefit: performers will include Andrew Canepa, keyboard; Linda Baker, keyboard; Frances Feldon, recorders; Peter Hallifax, viol; Katherine Heater, keyboard; Shira Kammen, violin things; Judith Linsenberg, recorders; Anthony Martin, violin; Lynn Tetenbaum, viols; and David Wilson, violin. The concert will include medieval, baroque, classical, romantic and modern music, there will be the usual Barefoot snacks (wine, olives, bread), and a great and benificent time will be had by all. Join us and support the lovely space where we all love to play and hear music.
More a party than a concert, this event brings you great music in support of a fabulous cause, bringing a great piano to a room perfect for chamber music!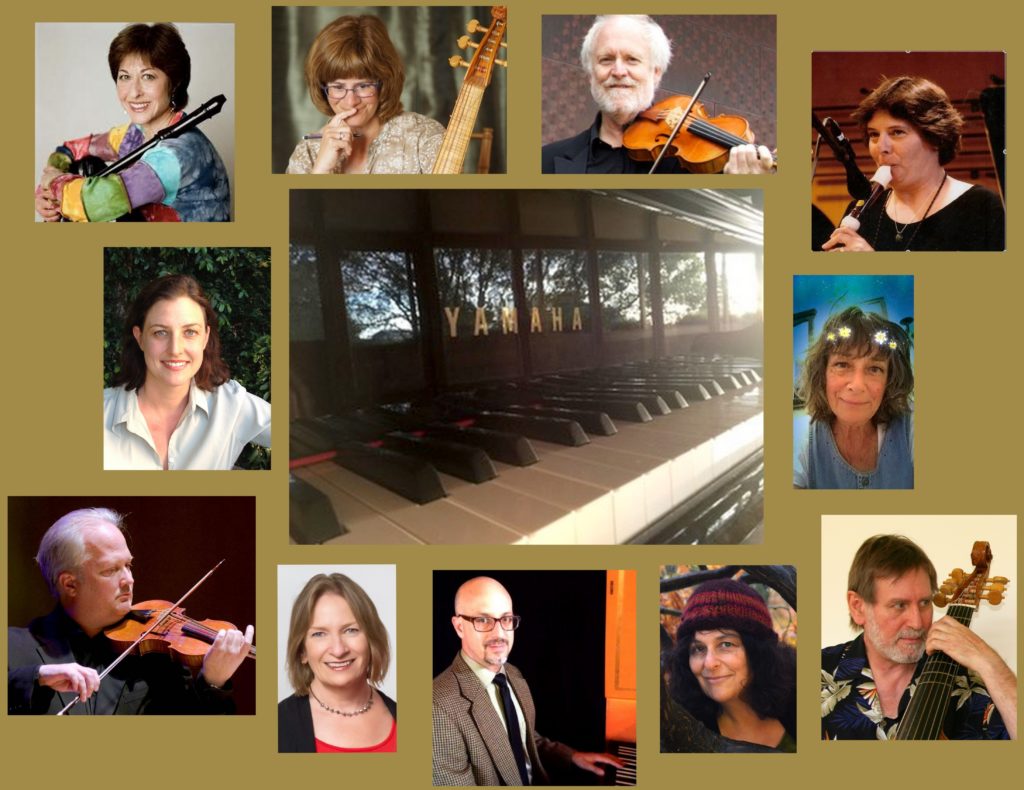 Sunday, October 29, 2017, 5 p.m.
Hillside Urban Sanctuary (Swedenborgian Church)
1422 Navellier Street, El Cerrito
Tickets $25 general (unitary pricing)
18 and under admitted free and welcome.
Tickets at the door or order online at www.brownpapertickets.com/event/3114580.