Saturday, December 16, 2017 at Hillside Swedenborgian Church
MUSICA PACIFICA
Judith Linsenberg, Recorders; Elizabeth Blumenstock, violin; Katherine Heater, harpsichord, and Josh Lee, viol:
"Trio and Other Sonatas by JS Bach"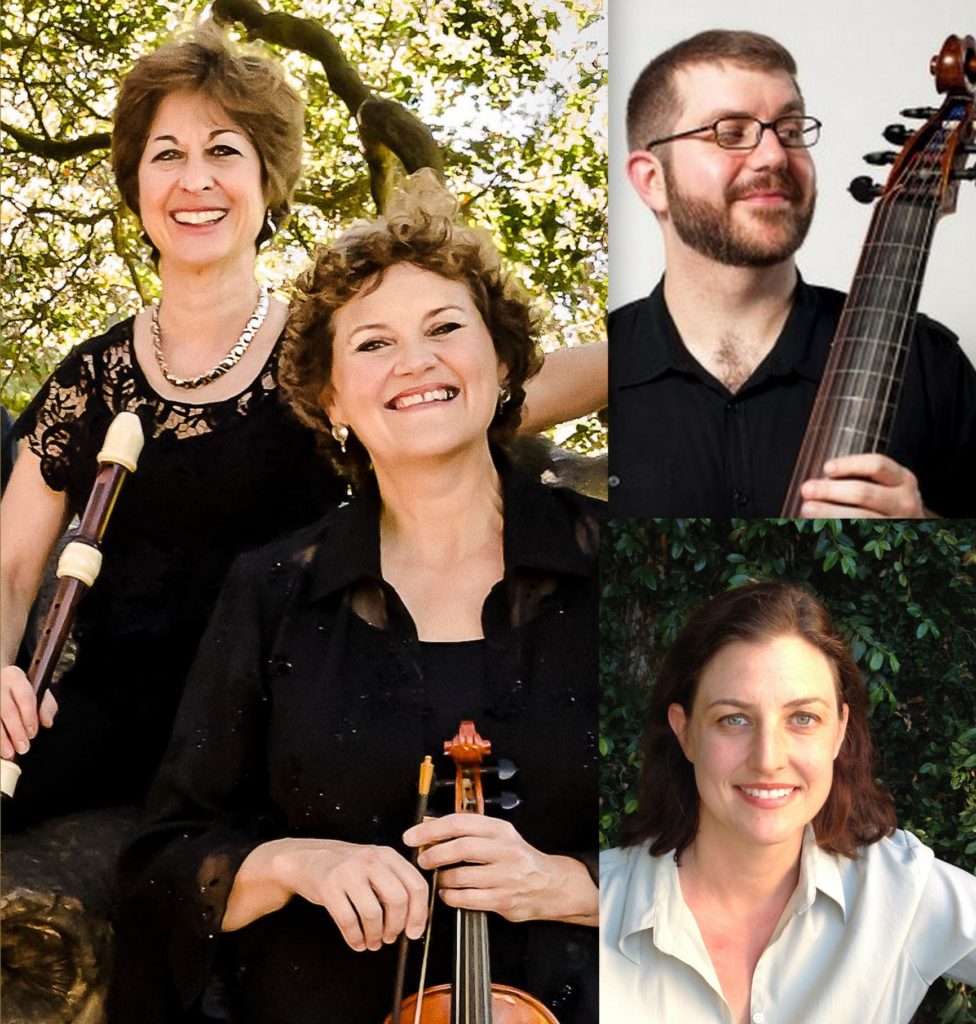 What more could you want, or want to know?  Don't miss this!  Bach's Trios and Continuo Sonatas, the best there are!  More succulent details soon!
All in the fabulous newly refurbished wooden acoustic of the Hillside Swedenborgian Church.  There will, of course, be snax and the view can't be beat.  Note:  Saturday at 6 pm at the Swedenborgian Church!  A rare and unique combination of time, date, and place.
Saturday, December 16, 2017, 6 p.m.
Hillside Swedenborgian Church
1422 Navellier Street, El Cerrito
All Tickets $25 (free for those 18 and under).
Tickets at the door or reserve in advance online at http://www.brownpapertickets.com/event/3055771