Friday, June 9, 2017, 6 p.m.
SHIRA KAMMEN AND GUESTS 
"FYDYLSTYKS"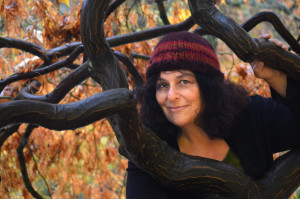 A fiddle-centric program celebrating medieval, renaissance and other musical styles engaging all manner of fiddles! will include poetry, jollity, tales, mystery musical guests, and the unexpected.
forged by Shira Kammen +Friends.  This will be unmissable!
All in the fabulous wooden acoustic of St. Mark's Parish Hall. There will, of course, be snax.
Friday, June 9, 2017, 6 p.m.
All Tickets $15 (free for those 18 and under)
Parish Hall of St. Mark's Parish Church
2300 Bancroft Avenue, Berkeley, CA 94704
Tickets at the door or reserve in advance online at www.BrownPaperTickets.com/event/2594826